Hi! I'm Kathrin Rüegg.
I'm a Career and Leadership Coach, certified by the International Coaching Federation (ACC CPCC).
I grew up in Zurich and studied in Geneva, Switzerland. After an MA in International Relations I spent most of my career in the human rights and humanitarian worlds. I have lived and worked in Guatemala, Mexico, the US, Algeria and last in Geneva. This work was, mostly, very aligned with my values and purpose. I wouldn't want to miss it for anything.  Still, after more than 10 years in these fields I realized that I really thrive when I am creating space for other women to take charge of their lives and careers, be on purpose, and go for their dreams.
I'm passionate about seeing a more responsible, more caring and more humane leadership in the world. Undoubtedly, women are playing a crucial role to get us there.
So I have made it my work to support women with purpose to discover what their contribution is and make sure they get to live it – their way.
"BEHIND EVERY SUCCESSFUL WOMAN IS A TRIBE OF OTHER SUCCESSFUL WOMEN WHO HAVE HER BACK."
In 2017 I completed my training as a Professional Co-Active Coach with the Co-Active Training Institute in London, one of the most thorough coaching trainings on the market.
I'm also a graduate of the Co-Active Leadership Program.
I'm fluent in English, (Swiss-) German, French and Spanish and coach in all of these languages.
Curious?
Learn more about my coaching and leadership development work.
MY VALUES AND WHAT THAT MEANS FOR YOU
Authentic leadership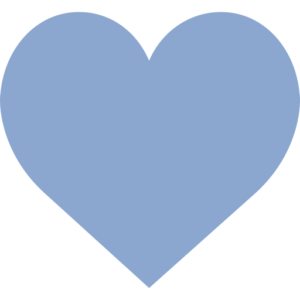 I firmly believe that each one of us has so much to offer, but we hide it in order to be perceived as 'professional', 'serious', 'smart' or 'nice'. Leading our lives from a place of authenticity, with the courage to be vulnerable, allows us to bring everything that we are to our jobs, our relationships and our projects.
Integrity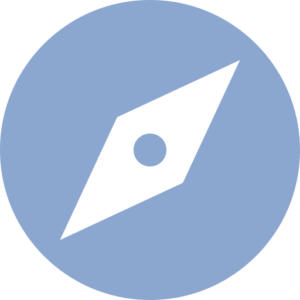 I say what I think and feel, and I'll try to uphold my principles even when another way may seem easier. I take a stand for what I believe in. So, as your coach, I will be honest with you about what I hear you saying or not saying and I will hold you accountable for your actions with love.
Growing playfully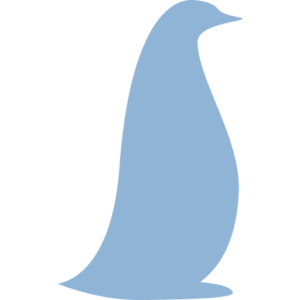 Penguins are my favorite animals. Why? Because you can't watch a penguin wobble around without it putting a smile on your face. Their playful way of walking and gliding represents for me the way I want to learn and grow – going for it, having fun, falling down, and getting up to wobble on.