You want to support women leaders within your organization? 
You recognize that your organization does better when your leadership team is more diverse? 
I'm passionate about seeing a more responsible, more inclusive and more humane leadership in the world. Undoubtedly, women are playing a crucial role to get us there.
HERE'S WHAT WE CAN DO TOGETHER

Support your female leaders at all levels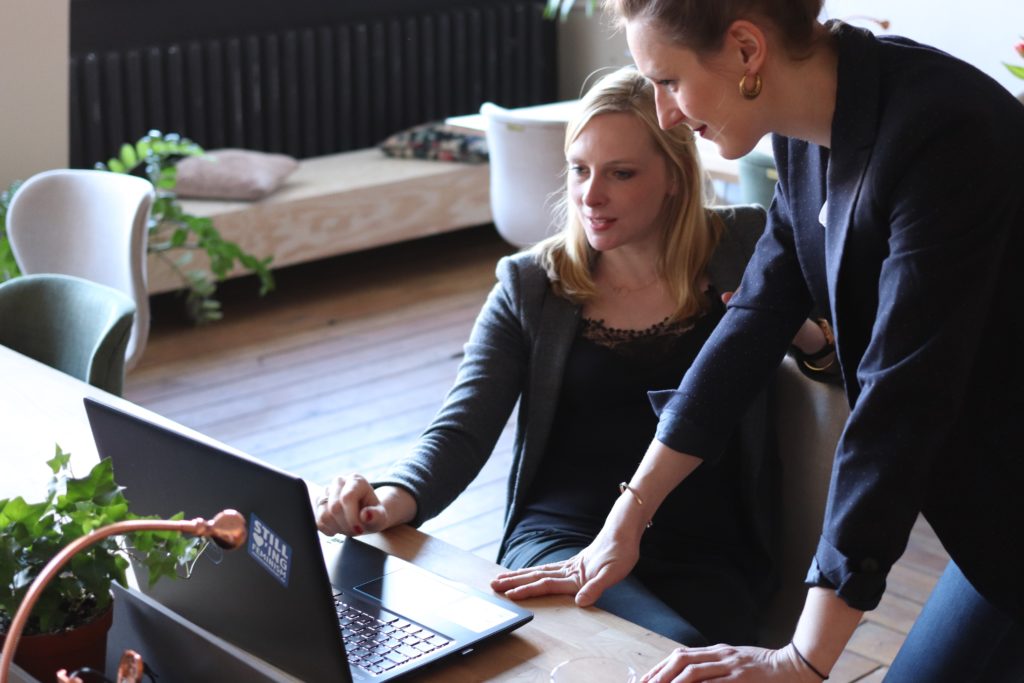 Get your female talents ready to lead
This is not about teaching women to lead like men. I support women to discover their own authentic style of leadership and start to live it to their fullest potential. This doesn't only allow the women to step up their game, but also to be much more satisfied while leading, because they are doing it their way – bringing forth their unique mix of qualities, expertise and skills.
Support women in leadership positions 
Support your female leaders to grow further while facing the challenges that come up day-to-day in their role as leaders. They'll discover what they are already great at and can lean on as well as grow in areas that they want to develop further.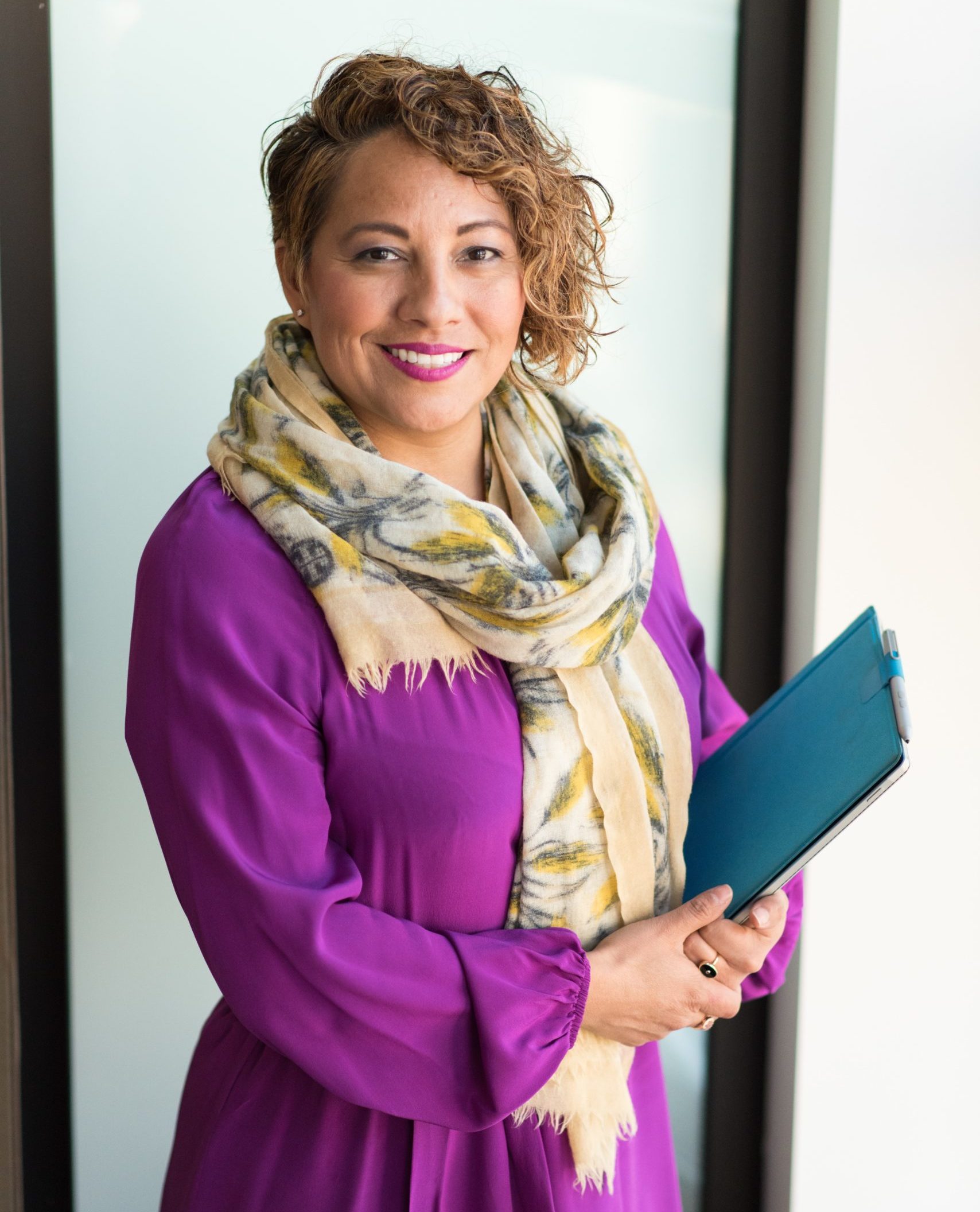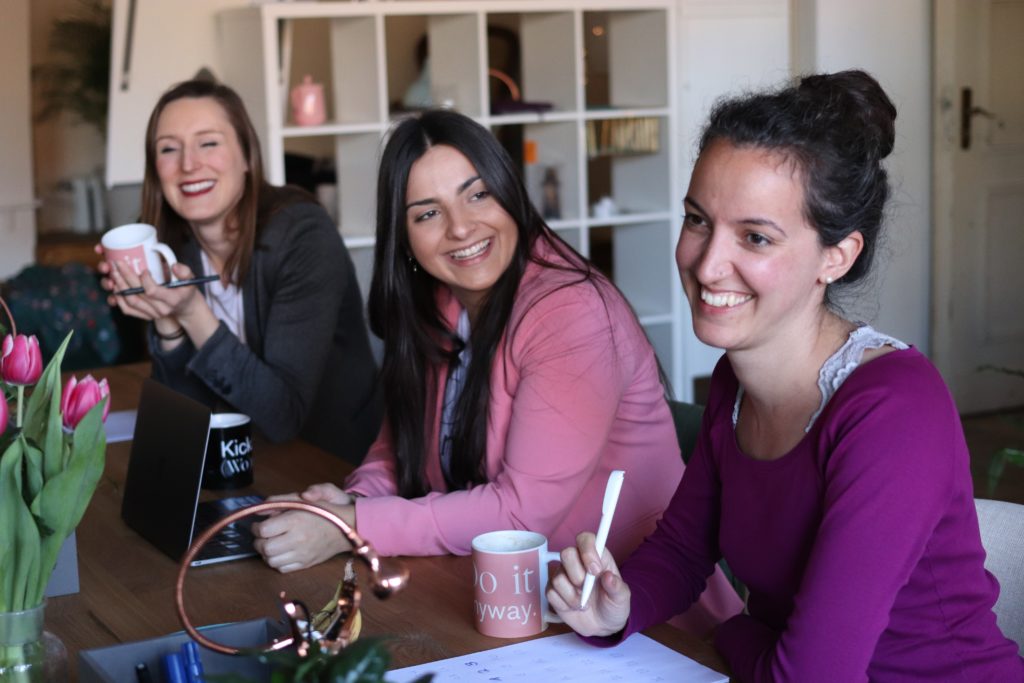 Strengthen your teams
No organization is a one-man or one-woman show. I offer tailored workshops and webinars for teams to discover how they work best together.
We do this through tailored workshops and/or individual coaching. 
Contact me to talk about what your organization would benefit from the most and we design it together
CONTACT